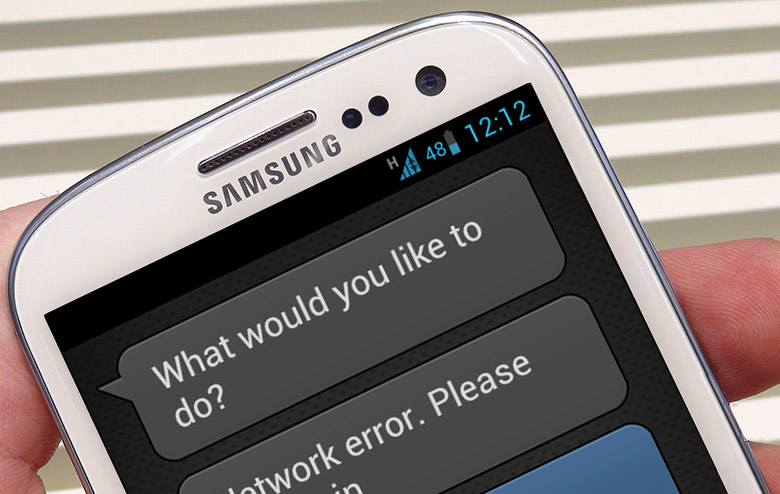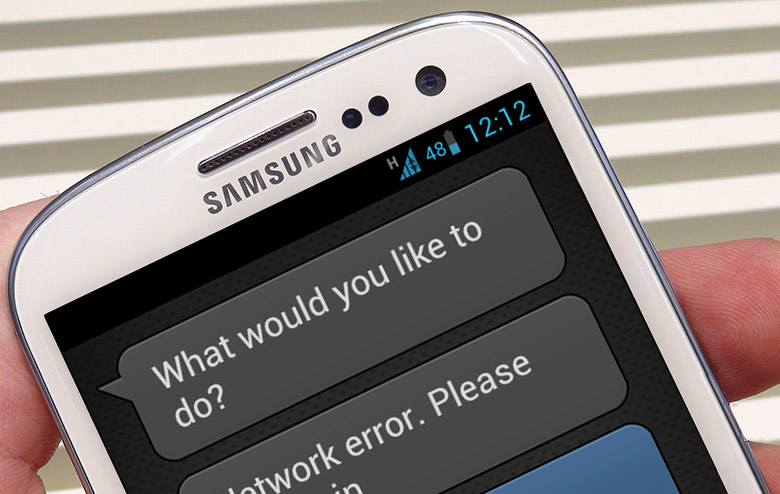 Now you can download the newest version of everybody's least favourite voice assistant, no matter which Android device you own.
When Samsung announced S-Voice, there was never any question that it would be tested against Siri, Apple's voice assistant. The folks over at Dialaphone have put together this very interesting 'S-Voice VS Siri' infographic to put the two applications against each other.
After looking at the infographic, it's difficult to decide a winner. Siri clearly loads faster, but the information given by S-Voice seems to be more useful.
I have tried and tested both, and in my personal opinion, I think Siri is better. I feel that S-Voice takes too long to recognize simple commands that are picked up easily by Siri.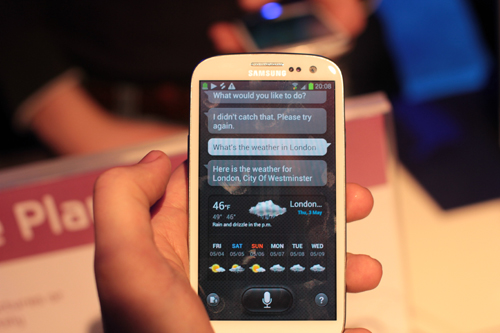 The Galaxy SIII is set to come with a huge amount of new features, which Android developers and modders will be desperate to get their hands on for other devices
Earlier this week the entire ROM of the SIII was leaked, but not for public use. From this ROM developers have been hard at work to bring you some of the features which Samsung intend for only their customers.
The first feature to leak to the public is 'S Voice', Samsung's attempt to beat Apple's Siri.
The whopping 25mb APK file only works on phones running Android 4.0 and up, and I use the term 'work' loosely. At the moment many users are reporting force closures, including me. I have experienced a couple of network errors, and the occasional force close.
To give it a try for yourself, use one of the links below. A lot of the links I noticed weren't working due to the huge amount of people that were trying to download it, so I uploaded the file for you to download my self.
Original XDA: Link
XDA Mirror: Link
Our Link: Link
If you have trouble with getting it to work, you may need to change the permissions. Use Root Explorer for this, and change the permissions so it looks like this.
Let me know if you get it working, and what you think!