Official Twitter App Launches on Windows 8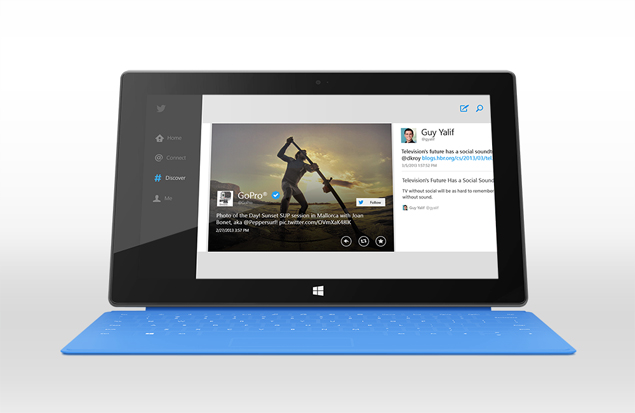 Windows 8 users can finally get the official Twitter experience, following the company's launch of a dedicated app for the platform earlier today.
The new app takes advantage of the main features of Windows 8, including the charm bar. Almost the entire app seems to be based around gestures, just like the operating system itself. In my opinion, Windows 8 'Metro' apps are quite hit and miss, but this new Twitter app certainly looks amazing.
About the Author
Rob Boyle
Hi there! I'm Rob, writer of most articles around here. I run this website as a way to give my opinions on and alert others to recent events in the world of technology.