New Twitter Logo Is Sonic, Batman and a Carrot on Fire!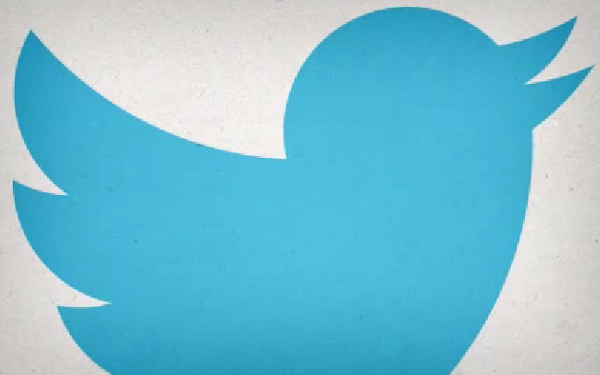 As we reported in an earlier post, Twitter have changed the now iconic bird logo to simplify it, removing feathers and rotating it slightly. But this simplification has created a blank canvas for artists around the internet, who have been posting their results to the social network itself.
Batman

Don't do batman! on @dribbble: drbl.in/elTU

— Oliver Twardowski (@mywayhome) June 7, 2012
Carrot On Fire!

If you rotate the new Twitter logo -115.65°, it becomes a panicked carrot on fire. twitpic.com/9u6st6

— The Nerdery (@the_nerdery) June 8, 2012
Sonic the Hedgehog

(I actually can't find the original source of the Sonic logo. If somebody finds it, please link it in the comments below so I can credit the source!)