Facebook To Reveal Redesigned News Feed This Week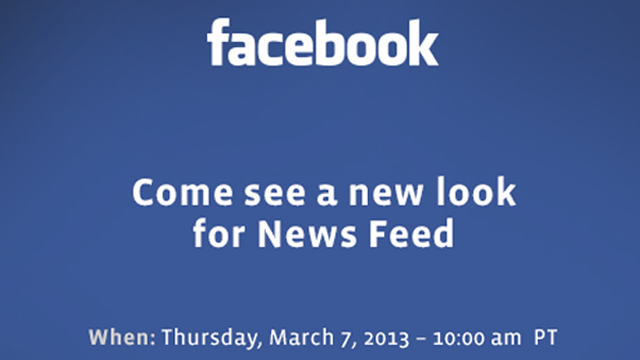 Facebook are getting ready to reveal a newly designed news feed this Friday. Other than the date, very little is known about the new design. Some people think that it could be a newly designed mobile app, whereas others are counting on a new desktop site design. Either way, like most Facebook design changes, it will probably be met with an angry response, because people hate change.
About the Author
Rob Boyle
Hi there! I'm Rob, writer of most articles around here. I run this website as a way to give my opinions on and alert others to recent events in the world of technology.