New Facebook Logo Looks Almost Exactly The Same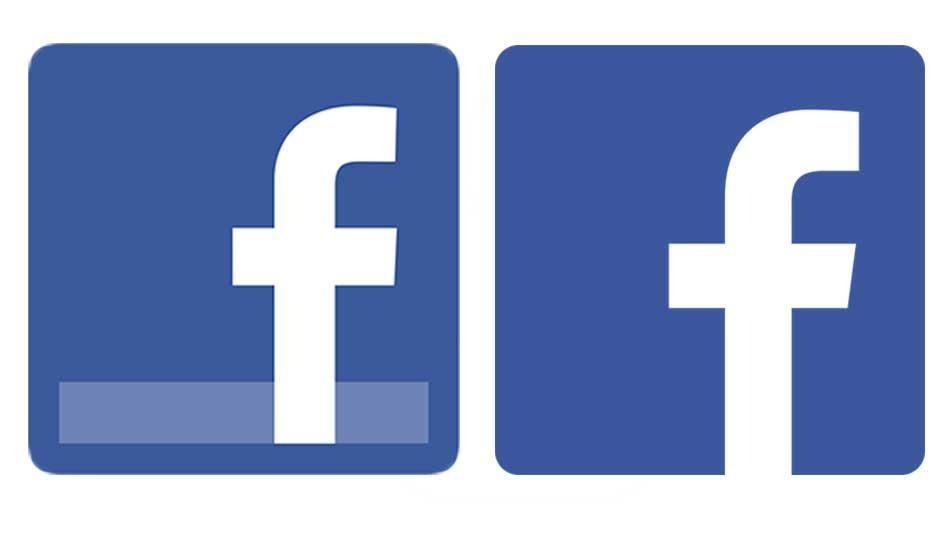 You probably hadn't noticed, but Facebook have just changed their logo for the first time in years. There's only one difference though, which is the removal of the faint blue line at the bottom of the 'F'. Although the logo has still not appeared on every Facebook page, it has made a debut as the icon on Android and iOS app updates earlier this week, as well as on Facebook Home.
It's a nice little tweak to make it look very simple, which is the direction the company are taking with their latest app and website designs, but I'm not surprised they aren't making a big deal over the change.
About the Author
Rob Boyle
Hi there! I'm Rob, writer of most articles around here. I run this website as a way to give my opinions on and alert others to recent events in the world of technology.