Facebook for iOS Updated With Voice Messaging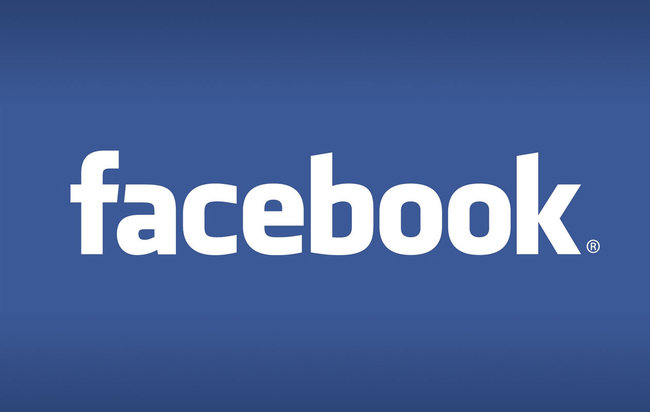 A new update has just rolled out to Facebook for iOS. The main change is that users can now send voice messages from chat through the tap of one button.
The ability to send voice messages from the Facebook app has been available to Android users for a while now, but it has only just made the jump to iOS. Also included in the update, is a feature which enables users to record video and upload it straight to their timeline.
What's New?
Share your moments with voice messages and video recordings right in the app.
• Send voice messages when you have more to say
• Record and share videos right from the app
• Share and connect with your favorite places using the improved Nearby tab
About the Author
Rob Boyle
Hi there! I'm Rob, writer of most articles around here. I run this website as a way to give my opinions on and alert others to recent events in the world of technology.