Concept – Twitter Redesign

I'm a huge fan of Twitter. I probably use it more than any other social network because the 140-character limit on updates mean people have to be short and snappy. However the design of Twitter lacks imagination, opting for a simple list format. It's a design scheme which fits the purpose fine, but it's boring, and could be changed to look like this concept.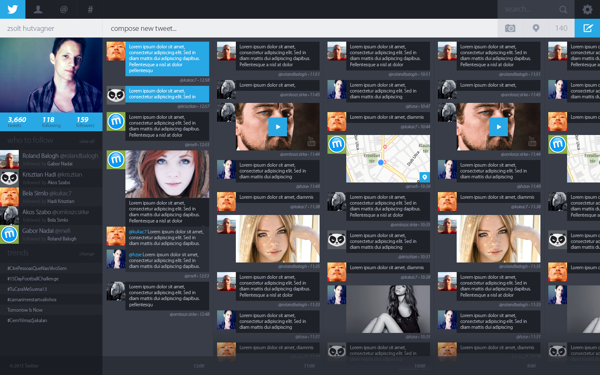 Source: Behance Network
About the Author
Rob Boyle
Hi there! I'm Rob, writer of most articles around here. I run this website as a way to give my opinions on and alert others to recent events in the world of technology.