Four New Chrome Ads, Featuring Family Guy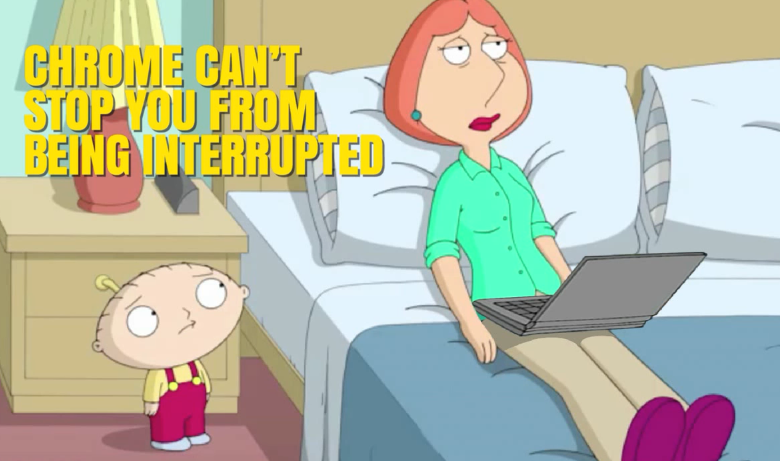 Google has released another 4 adverts for Chrome, one of which features the Family Guy scene where Stewie is trying to get his mother's attention.
The main point of the adverts is to promote the multi-device support of Chrome, and uses a baby and a dog to appeal to the families who use Chrome. One of the adverts features the return of BreadFish, a meme from 2004.
About the Author
Rob Boyle
Hi there! I'm Rob, writer of most articles around here. I run this website as a way to give my opinions on and alert others to recent events in the world of technology.