The First Apple Mac, Created With Lego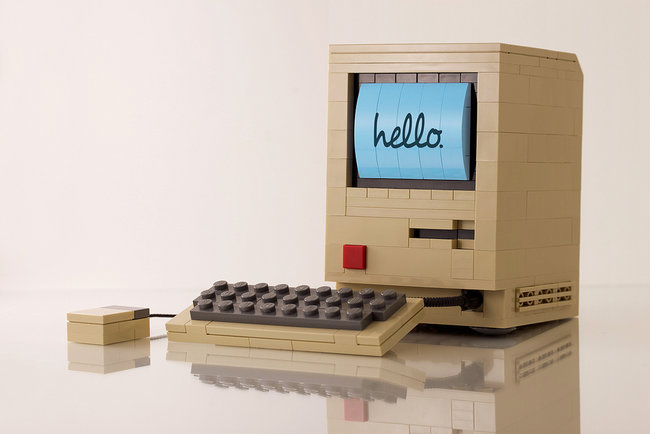 This Lego model is an almost like-for-like replica of the original 1984 Mac, minus all the technical stuff – obviously.
The construction was made by Chris McVeigh, to celebrate the iconic computer's 29th birthday. Photos of his creation have become extremely on Tumblr, so McVeigh has agreed to post a tutorial, so that you can make one too. You should keep an eye on his Twitter feed if this is something you're interested in doing.
Source: Design Taxi