15 Amazing Android Icon Packs #3
Here's the first 'Amazing Android Icon Pack' of 2013. This, the third article, includes some of the latest icon pack releases, as well as some which were pointed out to me, after missing them out in the previous collections.
15 Amazing Android Icon Packs: #1 | #2
Click the images to be directed to the source and download instructions. Some are available to download from the Google Play Store, and some are ZIP files which need to be applied manually.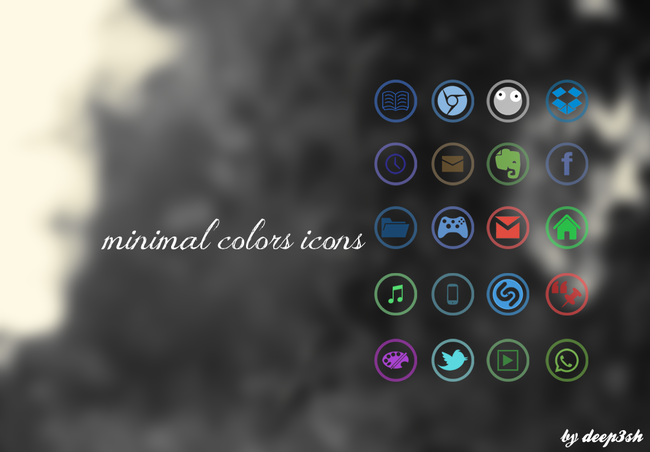 About the Author
Rob Boyle
Hi there! I'm Rob, writer of most articles around here. I run this website as a way to give my opinions on and alert others to recent events in the world of technology.